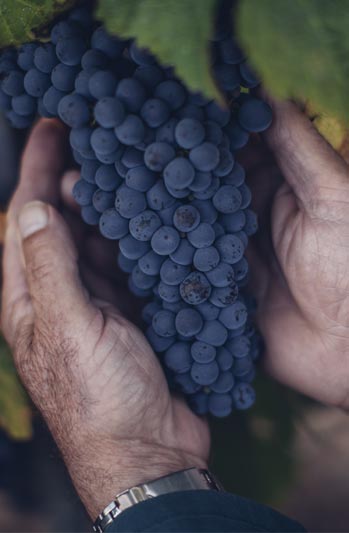 Functioning
How the Ré cooperative works
The cooperative belongs to its own members, which means that each member is co-owner of the cooperative so each one participates to the production and to the decision making process.
This way of functioning allows the members to share the risks and costs but also their strengths, skills and means of production.
The cooperative gathers sixty members that grow about 600 hectares of vines, that is to say 7% of the whole island surface..
They bring their harvest at the cooperative and each one is paid depending on the amount of grapes but also and mainly according to the quality of the harvest.
The wine making process of the wines and the production of the spirits are made by the cooperative which is also in charge of the bottling and selling.