Free tastings
Hours

■ April May June : from Monday to Saturday 09h to 12h - 14h to 18h
■ July August : from Monday to Saturday 09h to 19h - Sunday 10h to 13h
■ September October : from Monday to Saturday 09h to 12h00 - 14h to 18h30
■ November to March : from Monday to Friday 09h to 12h - 14h to 18h
The Wine-growers of the Ile de Ré welcome you all over the year in their cellar where you can taste their products for free. .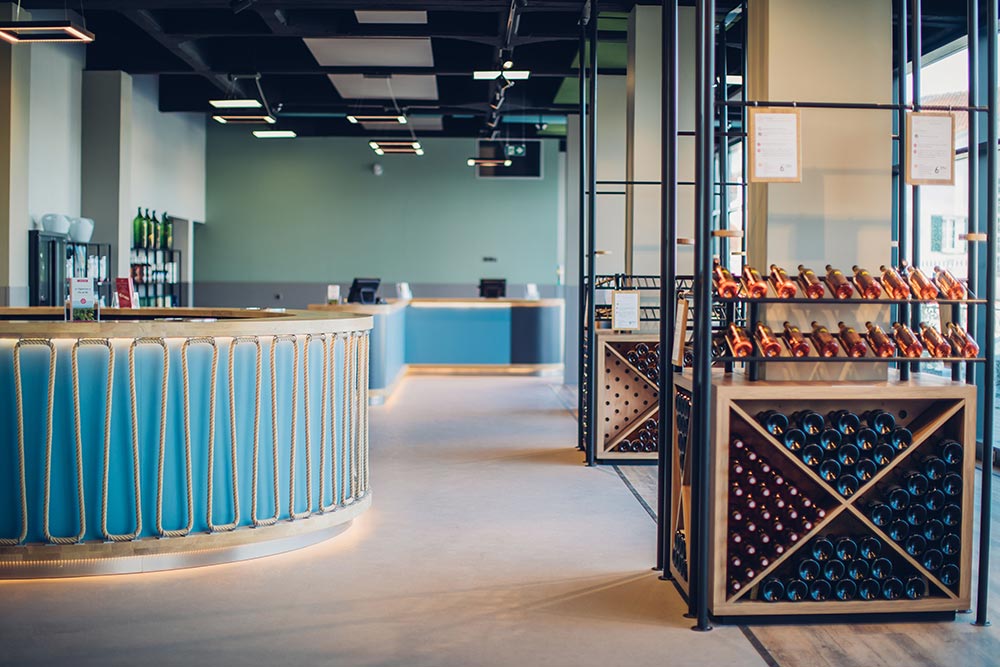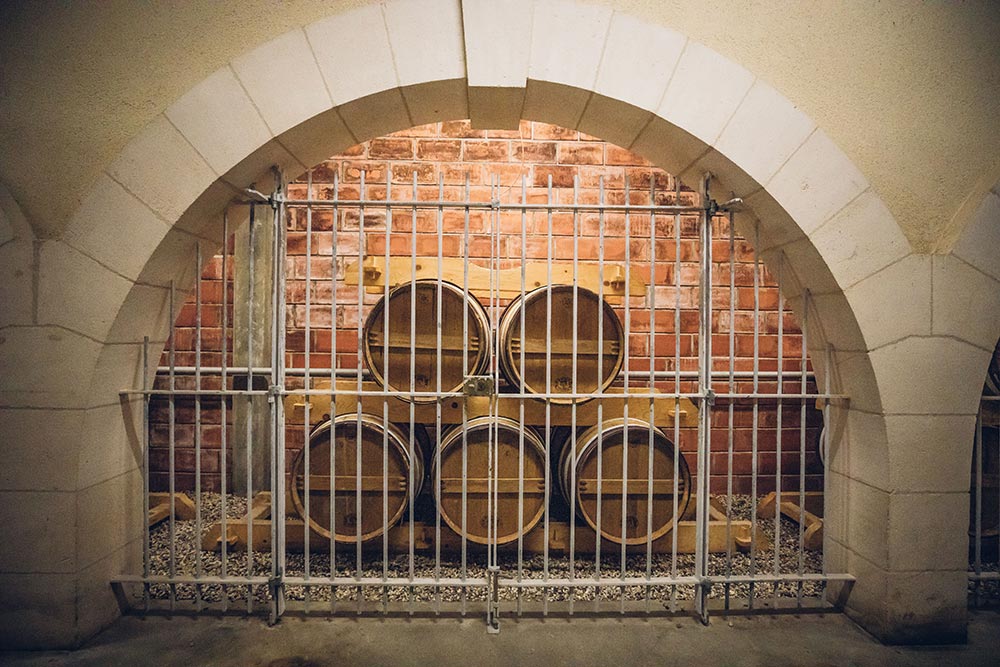 Visit of the cooperative
Come and visit us to discover the secrets of the production of our wines, Pineaux des Charentes and Cognacs through the visit of the distillery and Pineaux and Cognac cellars. The tour ends in our winery shop and tasting room where you'll be able to taste our wines and spirits.
Hours

■ Tours take place at 10:30 a.m. and 3:30 p.m. Monday to Friday.
■ No reservation, go directly to the wine cellar of the Île de Ré at the visiting times indicated.

3€ per person
Tour and tasting served with local food
Discover the distillery and Pineaux des Charentes and Cognac cellars ! You will then be offered a tasting of one of our wine, Pineau and Cognac served with saucisson, goat cheese and chocolate from the island.
Hours

■ Tours and tastings of local products take place at 5 p.m. from Monday to Friday.

7€ per person
Booking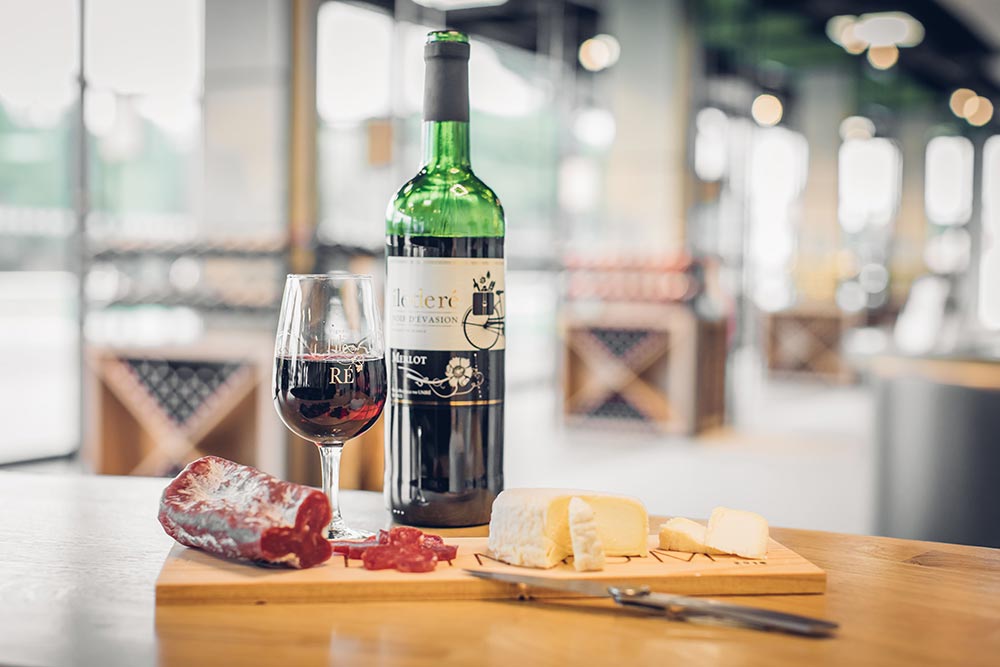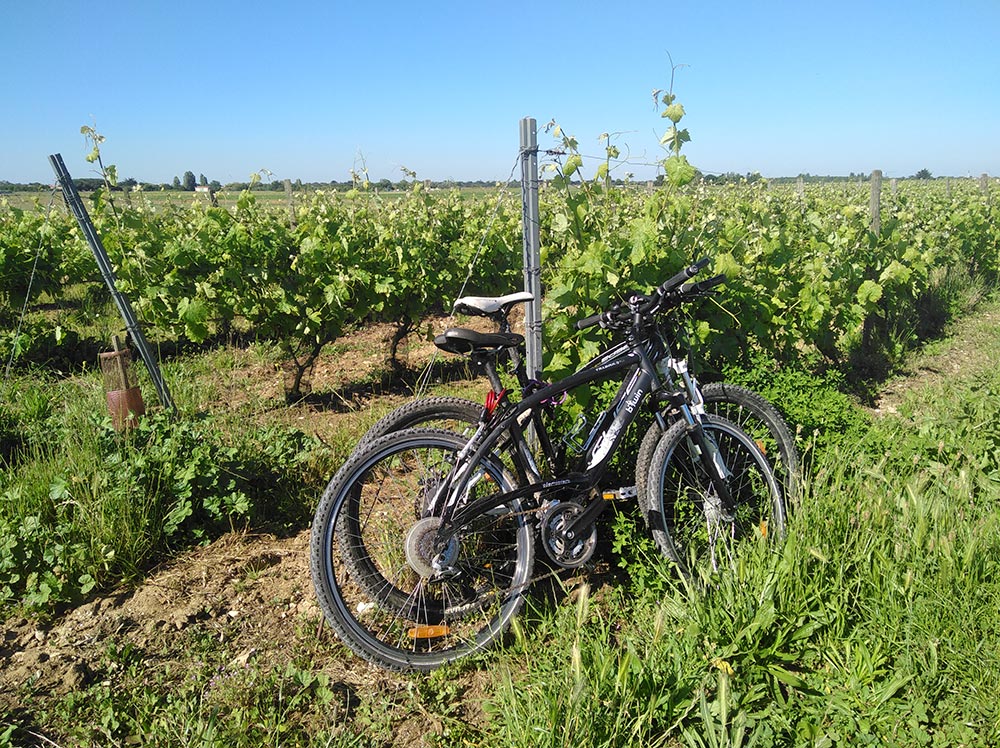 Bike ride in the vineyard and tasting
Learn more about viticulture and the island winegrowers and discover our vineyard. At the halfway point, in front of the sea, enjoy a tasting of oysters served with our white wine Royal.
After the ride, you will visit the distillery and Pineaux des Charentes and Cognac cellars.
Finally, you'll be offered a tasting of one of our wines, Pineau and Cognac, along with local food (saucisson, cheese, chocolate).
Hours

■ Bike rides take place Wednesday mornings from 9:30 a.m. to 1 p.m. (weather permitting)

20€/person (bike not supplied)
Booking
Horseback ride in the vineyards and tasting
Explore the Retais vineyards on horseback: cross the forest and stroll through the vines to discover the secrets of Retaise viticulture. The one-and-a-half-hour ride concludes at the equestrian center with a tasting of wines and spirits from the Vignerons de l'Île de Ré..
For any questions or reservations, contact the Ecuries du Moulin Moreau directly on +33(0)5 46 09 32 34 or at the following address : contact@ecuries-moulin-moreau.com.
60€ per person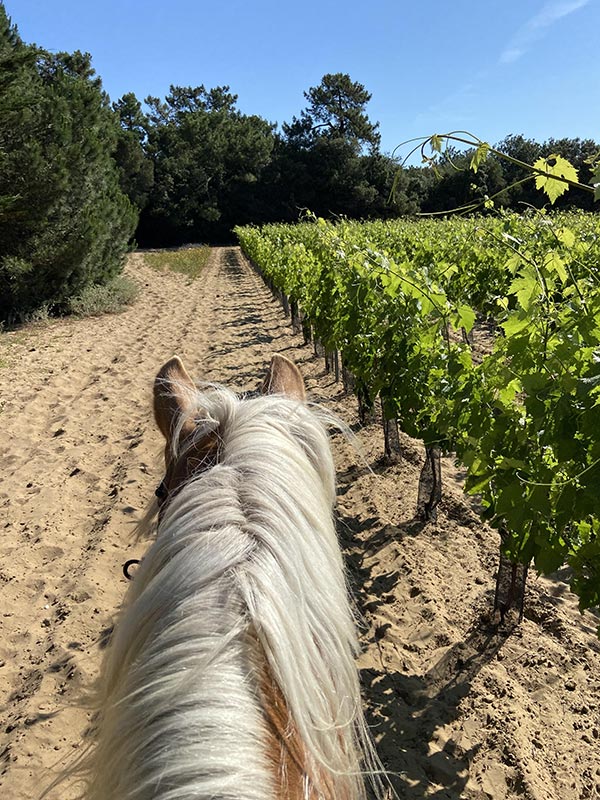 For online reservations, bank details are requested but payment is made on site on the day of the activity, so the card is not debited. (If the person books a visit with tasting of local products or a bike ride and does not show up, 10% of the amount of the reservation is charged).